Welcome to Cox Brothers Roofing
San Antonio Roofer Services
For your every roofing need in, call Cox Brothers Roofing. We're locally owned and operated with a passion for quality. Our roofers strive to provide the highest quality workmanship and materials while maintaining a quick turnaround time for every roof. Cox Brothers Roofing works hard to ensure our roofers get the job done right and offer excellent warranties on all of our work. Whether you're experiencing a simple leak and repair on a corner of your roof or in need of a full roof replacement after a hail storm, our roofing company will make sure your home stays protected from wind and rain.
Roofing, Repairs, and More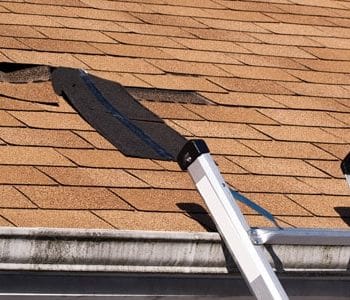 Roof Repair
Most leaks or roof problems are often a result of smaller damages which increase over time. In these cases, a simple repair job by professionals at Cox Brothers Roofing will do the trick to solve your problem!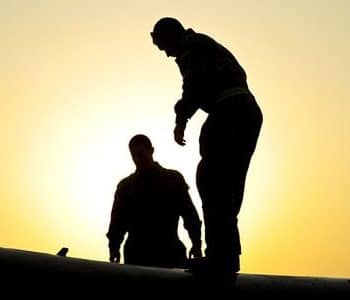 Roof Inspections
We offer free inspections for even the most complicated roofs! If you need a repair and aren't sure of which, give us a call. We're here to help you and your home or business roof last.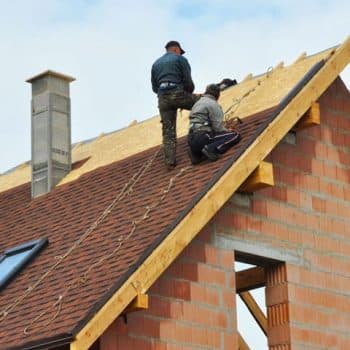 Roof Replacements
Unexpected damage from unpredictable South Texas weather conditions or years of sun exposure can place some serious wear and tear on your roof. We've literally got you covered when it comes to replacements. Let us inspect your roof for free!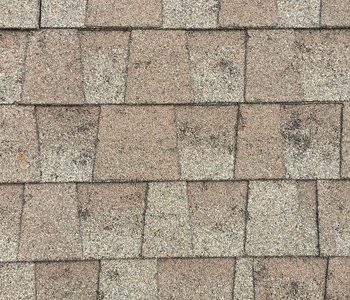 Storm Damage
Coastal storms are no joke when it's the season for them; if your roof sustains storm damage, we will help with your emergency tarping needs as well as roof replacement.
A. Whether you decide to file an insurance claim for work done for your roof will depend on what type of work you need. For example, many homeowners choose not to file claims for small work such as a quick leak repair, as the cost may not exceed their deductible. However, if your entire roof is being replaced you will more than likely need to file a claim with your insurance.
A. Finding shingles in your yard is a sign that your roof has been damaged, even if you can't see the damage. This can be caused by hail storms, strong wind, or other severe weather. Missing or loose shingles can lead to leaks, so it's important to get the problem taken care of before it gets worse. The first step is to have your roof inspected by a professional roofer. After an inspection your roofer will let you know what is needed to fix your roof.
A. If you're looking for a roofer, GAF certified roofing contractors are a great option. GAF is the leading roofing manufacturer in the US and contractors certified through them are highly trained. Roofers that obtain GAF certification are licensed and insured for your protection. In addition, they're able to offer excellent warranties on material and workmanship.
A. One of the most common reasons that home gutters overflow is that they're blocked. You can check for blockage in downspouts yourself, and clear any debris you find. If you can't find the problem, don't hesitate to call an expert to check your gutters. An expert will be able to safely access your roof and help determine what the problem is and repair it.