Welcome to Cox Brothers Roofing
Steeple Brook San Antonio Roofers
Cox Brothers Roofing is South Texas' premier roofing company. We serve San Antonio, TX and many more South Texas cities year-round. Our roofing company is locally owned and operated; you may have even seen our signs in your neighborhood! For everything from quick leak repairs to full roof repair in San Antonio, our expert roofers have you covered. Our roofers aim to complete every project quickly and cleanly while ensuring all work is done right every time.
About our Steeple Brook Roofing Team
In addition to the other areas we cover, we're proud to provide San Antonio roofing services to the Steeple Brook neighborhood residents. Development on this community began in 1998, and today there are many homes with roofs in a variety of styles. The roofers at Cox Brothers Roofing have years of experience working with roofs from the different time periods in this community's history. For routine roof inspections to fast repairs after a storm in Steeple Brook, you're in good hands with our professional roofers.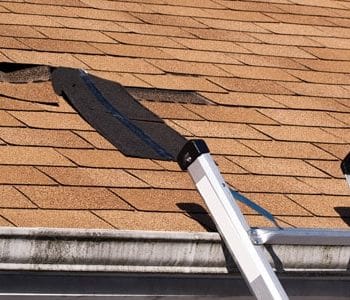 Roof Repair
We offer quick, clean roofing repairs to Steeple Brook and the surrounding areas. Our experts are available to patch shingles, fix leaks, and more when full roof replacements aren't necessary.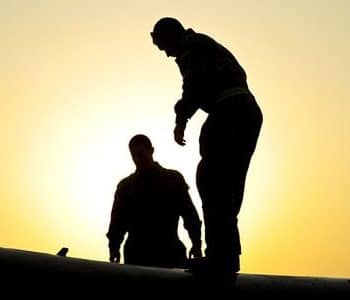 Roof Inspections
If you aren't sure what condition your roof is in, or your area has experienced a severe storm, call for a roof inspection. We offer free inspections, and our experts will let you know your roof's condition honestly.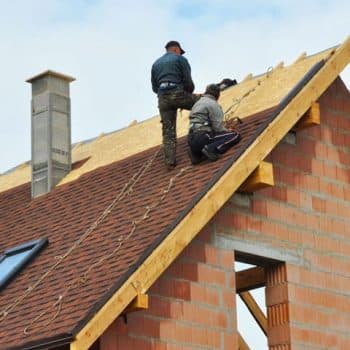 Roof Replacements
When the damage to your roof is equally spread across the roof's surface, or when repairs would be too extensive to be cost effective, a full roof replacement is often recommended. Our roofers have years of experience and make sure the job is done right.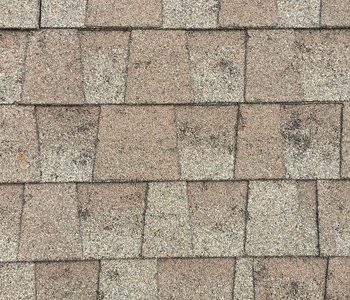 Storm Damage
Storms can wreak havoc on your roof, especially if it's an older one. Wind, hail, and even heavy rain can mean damage that will lead to leaks and more problems for your home. After a storm, get a free inspection to ensure your roof is damage free.
Home Improvement In Steeple Brook
Roofing In San Antonio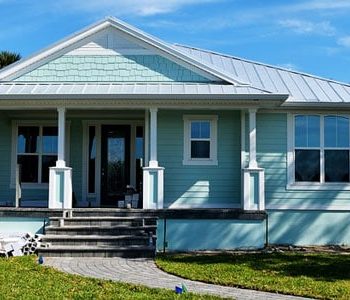 Siding Replacement
Having siding replaced is just a regular part of keeping your home looking like new. For a quick, clean siding replacement, call Cox Brothers Roofing. We leave only clean sites and happy customers behind.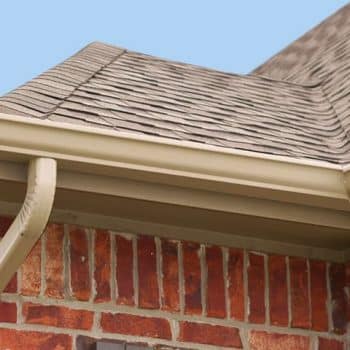 Gutter Installation
Improperly functioning gutters can lead to water running off your roof where it isn't supposed to. This stains home siding, and can cause leaks and other issues. We install K-style gutters that will protect your home from water runoff.
Your South Texas Roofers in Steeple Brook
When it's time to have your Steeple Brook roof repaired or replaced, look for a local roofer. Many times after a severe storm roaming roofers will offer their services for repairs, such as replacing a roof after a hail storm. However, many times these companies only offer services in one area temporarily, and move on, sometimes across the state or country, to other cities. In these cases, if you need to contact your roofer for repairs made to their work, it may be difficult to do so.
A local roofer will be available when you need them all year long. Cox Brothers Roofing serves the cities of South Texas throughout the year, and we're always available for roof inspections after a storm, repairs to your roof, and full roof replacements, among other services. Our professional roofers strive to complete our projects quickly while always maintaining our standards of superb workmanship and customer service. When you need roofers, call Cox Brothers Roofing, one of the premier roofing companies in San Antonio.
A. Cox Brothers Roofing has worked with many insurance companies through the years and we'll be happy to work with your provider as well. Contact us for additional details.
A. Many homeowners know the damage that hail can do to their roof. Extremely high winds can also cause damage to roofs. The main difference is where the damage is found. Wind damage is often localized to the windward side of the roof. Hail damage is more likely to be found across the entire roof, and more often results in needing a full roof replacement to repair the damage.
A. How a roof inspection is conducted may change depending on the type of roof your building has. If you have a one or two story home, most roof inspections will be completed by an expert roofer accessing and examining your roof. If you have a multi-story building with an intricate roof (such as found on some commercial apartment buildings), your roofer may utilize aerial imaging for your initial inspection.
A. One of the most common reasons that home gutters overflow is that they're blocked. You can check for blockage in downspouts yourself, and clear any debris you find. If you can't find the problem, don't hesitate to call an expert to check your gutters. An expert will be able to safely access your roof and help determine what the problem is and repair it.
Some of Our Other Service Areas:
We serve a wide range of neighborhoods throughout San Antonio and South Texas. From Alamo Heights up north to Harlandale down south, our local roofers are on stand-by ready to assist homeowners in need. Follow the links below to see some of the neighborhoods we service in your area.
And many more cities throughout south Texas.