Your Trusted Roofing Partner in Victoria
Metal Roof Repair in Victoria, TX
Looking for reliable metal roof repair in Victoria, TX? Cox Brothers Roofing offers top-notch solutions that enhance the longevity and appearance of your metal roof. Our services are tailored to meet your specific needs, ensuring quality and satisfaction.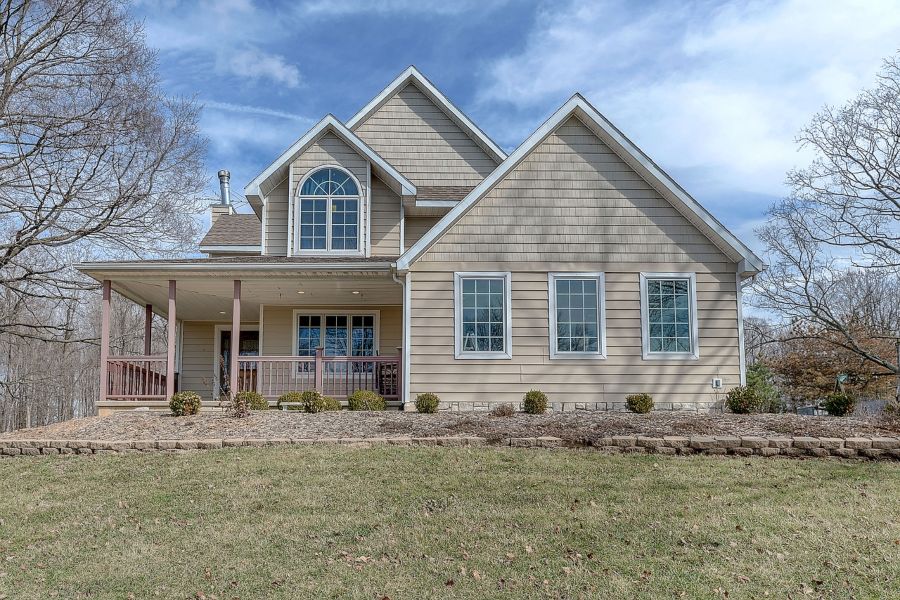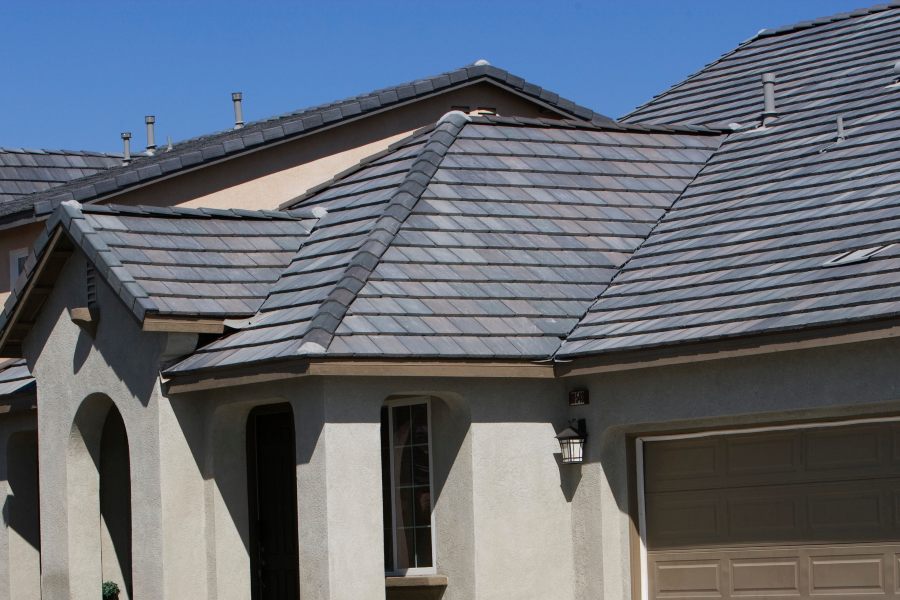 Problem, Solution, and Success with Cox Brothers Roofing
Many homeowners in Victoria, TX face challenges with metal roof damages. Whether it's leaks, rust, or wear and tear, these problems can escalate if not addressed promptly. That's where Cox Brothers Roofing comes in. We specialize in metal roof repair, restoration, and replacement, providing a comprehensive solution to all your roofing needs. Our experienced team ensures timely and efficient services, transforming your problem into success. Enjoy a restored, beautiful, and functional roof with our expert assistance.
Why Choose Cox Brothers Roofing?
Experience the benefits of working with a professional and dedicated roofing company.
Our Seamless Roofing Process
We follow a systematic approach to ensure efficient and satisfactory services.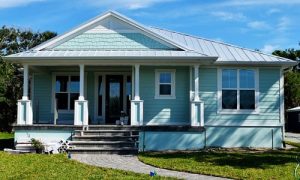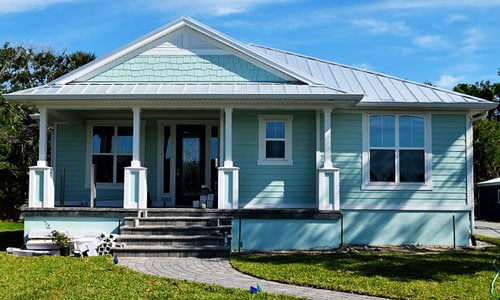 Inspection
Our experts conduct a thorough inspection to assess the condition of your metal roof and determine the best course of action.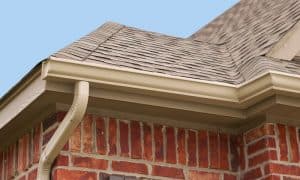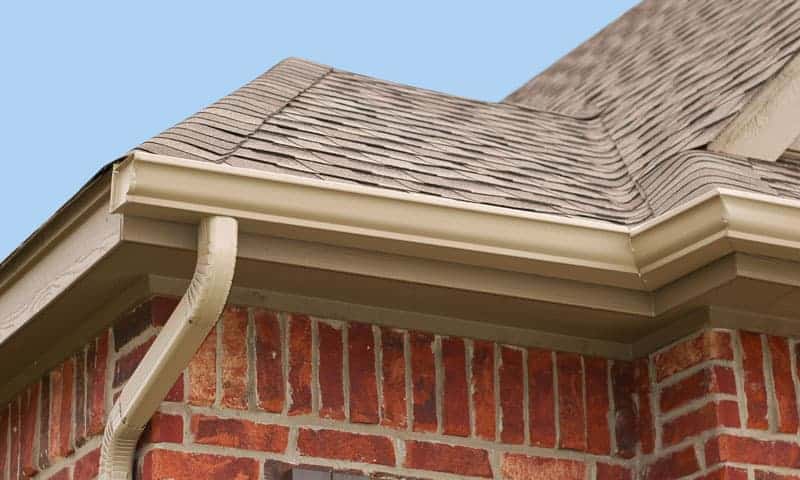 Customized Solutions
Based on the inspection, we develop a tailored plan for repair, restoration, or replacement to suit your specific needs.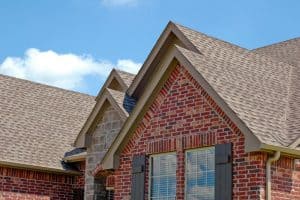 Quality Execution
Our team implements the plan with precision, ensuring a flawless finish and long-lasting results.
What Our Satisfied Clients Say
Ready to Transform Your Roof?
Trust Cox Brothers Roofing for all your metal roof needs in Victoria, TX. Quality, reliability, and satisfaction are just a call away.
Cox Brothers Roofing
Your South Texas Roofing Experts, specializing in metal roof repair, restoration, and replacement in Victoria, TX.
201 Stockdale Rd. Cuero, TX 77954
Connect With Your Roofing Specialist