Welcome to Cox Brothers Roofing
Stonewall Ranch Roofers

From Your Local San Antonio Roofers
Cox Brothers Roofing is proud to provide roofing services to the community of Stonewall Ranch on the outskirts of San Antonio, TX. We aim to be your local one-stop shop for roofing inspections, repairs, storm damage, and much more.
About our Stonewall Ranch Roofing Team
Our San Antonio based, locally owned and operated company is perfectly situated to be the preferred choice for this completed subdivision located just west of I-10 outside of San Antonio. In addition to serving the roofing needs of Stonewall Ranch, Cox Brothers Roofing also provides many other housing services as well. Any needs you might encounter from your gutters to shingles to siding, Cox Brothers Roofing is ready to offer top notch services by our experienced and professional team of roofers.
Our Stonewall Ranch Roofing Services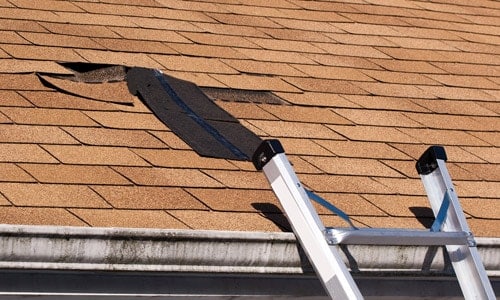 Roof Repair
Your roof endures the harsh Texas elements all day and year long. Because of this, even newer roofs can need some attention every now and then. Whether you have noticed missing or cracked shingles or perhaps a leak, Cox Brothers Roofing is ready to help repair whatever personal or commercial issues your San Antonio roof might have. Has your neighborhood been hit with a hail or wind storm lately? Call Cox Brothers Roofing to come to your Stonewall Ranch property, and we will give your and home the best care around!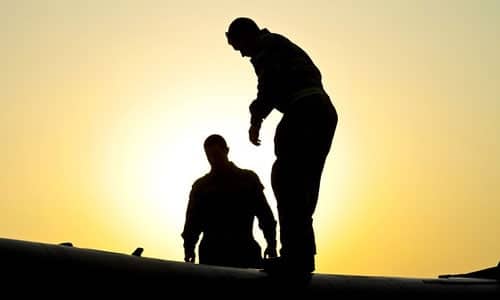 Roof Inspections
The best way to prevent serious issues from popping up on your roof is to have it regularly inspected by one of our professional roofers at Cox Brothers Roofing. Because your roof is working around the clock to protect your home and the people inside, it is crucial to ensure that it is working to its full capacity at all times. Even the smallest leak can snowball into bigger issues compromising your roofs structural integrity. As water finds its way through small cracks, it can host damaging algae and molds that could potentially cost you a great deal down the road. Let our team at Cox Brother Roofing take care of you by preemptively inspecting your roof to ensure you do not get blindsided by these issues in the future!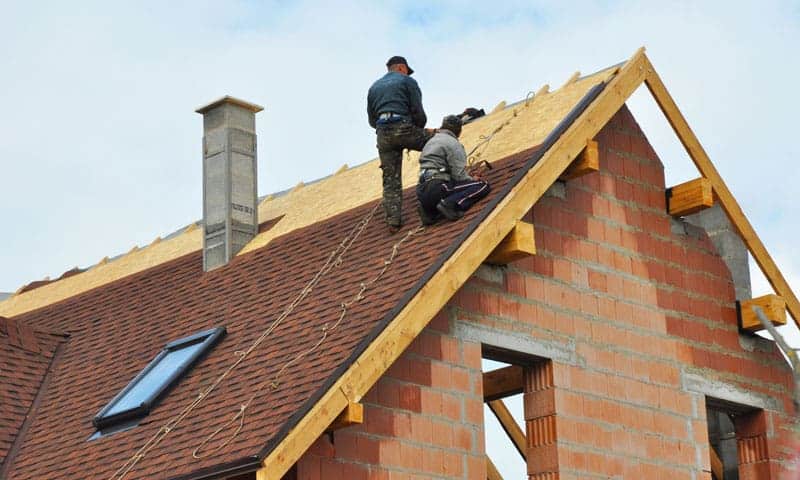 Roof Replacements
While our team at Cox Brothers Roofing will work for you to offer the best deal on your roof repairs, sometimes the best option for your home and for your wallet is a full roof replacement. Instead of investing into a failing roof that cannot perform at the quality level you need, our team members will assess the best option for you so that you can feel confident in your home. We offer complete overhaul services for your roof, guaranteeing quality craftsmanship from start to finish.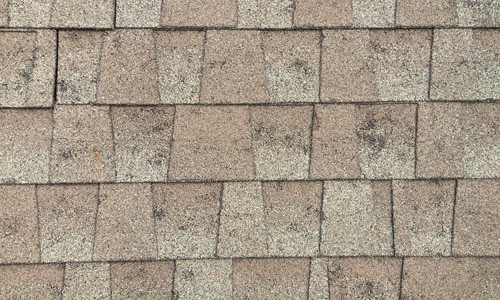 Storm Damage
While we all take pride in our south Texan homes, the harsh weather can do a number on our homes. Though your roof was made to withstand the elements, a storm can still do damage to your roof that will need attention. Excessive rain, wind, or hail storms around San Antonio can be harmful to your roof on many levels. Outside of the actual elements themselves, flying debri and tree limbs are likely to do damage that will need immediate attention. If you suspect your roof has damage from a recent storm, call us at Cox Brothers Roofing. Let us serve you so that your roof is always ready to protect your home from future storms.
Stonewall Ranch Home Improvement
Siding Replacement
At Cox Brothers Roofing, we are determined to take care of more than just your roof, but your siding as well! Just like your roof can obtain damage, your siding can develop cracks caused by harsh weather. These cracks open your home to pesky leaks that could potentially give you bigger issues down the road if not tended to quickly. Call Cox Brothers Roofing if you suspect your siding has damage.
Beyond damage, your siding can start to look faded over time due to the outside elements. This can cause your home to look older and the value to decrease. Maintain your Stonewall Ranch home with updated siding, keeping it looking just as new as the day you moved in!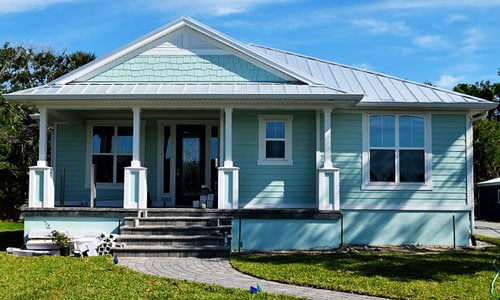 Gutter Installment
At Cox Brothers Roofing, we want to take care of your home holistically. If your gutter system is not working properly, it could increase the chances of severe water damage to your home. Your gutter is made to work as a drain system, so if you have older or damaged gutters, replacing them can prolong the life of your siding and foundation saving you money down the road. In addition to this, new clean gutters can make your home look like new again. When it comes to home owning, you can't ignore seemingly small issues like ill fitting or damaged gutters. Let our team members at Cox Brothers Roofing help maintain your gutters as well as your roof and siding, keeping your home in working order for years to come!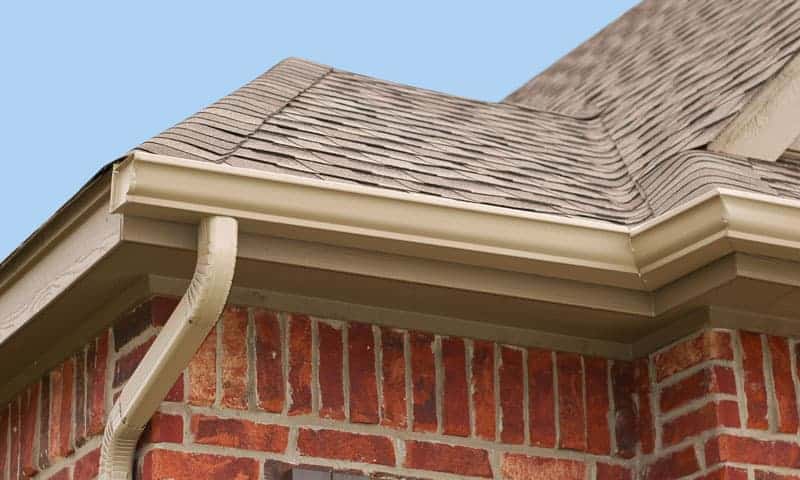 Why Cox Brothers Roofing?
Just like you love your Stonewall Ranch home, we love getting the opportunity to take care of you and your home. At Cox Brothers Roofing, we take pride in offering you top notch professional service, using top of the line materials at the best price out there. If you think your Stonewall Ranch home needs some attention, call us at Cox Brothers Roofing! We look forward to serving you, your home, and the Stonewall Ranch community!
A. If your roof work was a relatively small job like a quick leak fix, the job's cost might not be higher than your deductible. In that case, it's best to not bother with a claim. If your roof work was a bigger job such as a full roof replacement, that's when you'll most likely need to file an insurance claim.
A. Seeing shingles in your yard is a sign that you should schedule a professional roof inspection. The damage done by hail storms in San Antonio can often go unseen from the ground level, meaning a thorough inspection is needed to find the damage before it turns into a leak or worse.
A. GAF certification is not necessary for a professional roofer, but it's a sign that the roofer is highly trained and properly insured. As a leading US roofing materials manufacturer, GAF holds its certified contractors to high standards. If you choose a GAF certified contractor, you'll see the difference in the quality of materials, workmanship, and warranties offered.
A. A simple blockage is the most common cause for a home's gutters overflowing. This is something you can investigate yourself as a homeowner; simply clear any debris you find. If you can't see any blockages yourself, there may be another underlying problem. In this case, you'll need a professional roofer to safely inspect your gutters and fix the problem.
Some of Our Other Service Areas:
Our local roofers are proud to serve a broad range of communities in San Antonio as well as surrounding south Texas towns. From as far north as Selma Harlandale in the south side, Cox Roofing is equipped for any San Antonio roofing job. Below, you'll find some of the other towns and neighborhoods we serve near you.
As well as many other communities in south Texas.