Welcome to Cox Brothers Roofing
Your Roofers in Goliad, TX
Cox Brothers Roofing is a professional roofing company in Goliad, TX and serves the surrounding areas. Our company is locally owned and operated, and consists of experienced roofers and project managers. We strive to ensure that every project, whether it's a leak repair, a gutter installation, or a full roof replacement is completed as quickly as possible. The expert roofers at Cox Brothers Roofing in San Antonio maintain the highest quality workmanship using the best materials for the job. It's our goal to leave you with a roof that will last you and your home for years to come.
Meet Our Expert Goliad Roofers
Cox Brothers Roofing is proud to offer roofing and home improvement services to Goliad. We provide professional roof repairs and roof replacements for both homeowners and businesses in the city known as the "Birthplace of Texas Ranching." Our Goliad roofers are familiar with the many neighborhoods of the city along with the historic buildings of downtown. We can handle any roofing job from historic to modern homes and offices. Our Goliad team also offers the additional services mentioned below: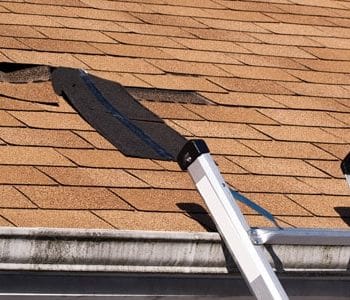 Roof Repair
Some of our most common calls are problems that can be fixed with a simple repair. We can quickly repair roof leaks, damaged shingles, and more for your home or business.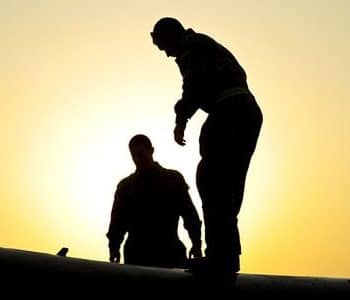 Roof Inspections
We offer free roof inspections for even the most complicated roofs. If you aren't sure what type of repair your roof needs, call for an inspection.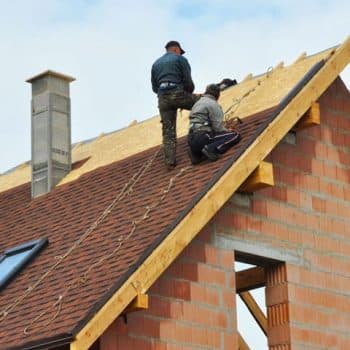 Roof Replacements
Age and years of exposure to the sun or unexpected storm damage can lead to the need for a new roof. We've got you covered.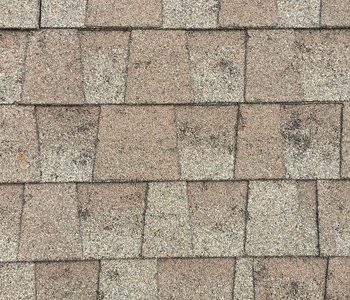 Storm Damage
Several times throughout the year storms from the coast shake Goliad's homes. If your roof sustains storm damage, call us for emergency tarping and roof replacements.
Why Use Professional Roofers in Goliad
It's always a good idea to work with professional roofers for your home or business building project. The experts at a roofing company have the knowledge, tools, and materials to complete your roof repair or replacement quickly while also maintaining high quality workmanship. Professional roofing companies also offer excellent warranties on both materials and workmanship at the completion of a project. This helps ensure that your roof will last you for years after your repair or replacement.
At Cox Brothers Roofing we value quality in everything we do. Our roofers have years of experience that let them complete roofing projects swiftly while maintaining the highest quality workmanship standards. We staff qualified project managers who always provide excellent communication and customer service. The Goliad roofers also include insurance specialists who can help you through every step of a claim for work on your roof. The roofers at Cox Brothers Roofing strive for excellence in every job and will leave you with a roof that will protect your home for years to come.
A. The short answer is no. If a roofer offers to cover or refund your deductible by inflating the cost of work or materials on your insurance claim, they are engaging in insurance fraud. As a homeowner you can face serious consequences if you become part of this type of "free roof" scam.
A. Many homeowners know the damage that hail can do to their roof. Extremely high winds can also cause damage to roofs. The main difference is where the damage is found. Wind damage is often localized to the windward side of the roof. Hail damage is more likely to be found across the entire roof, and more often results in needing a full roof replacement to repair the damage.
A. Most roof leaks announce themselves as a stain on the ceiling or moisture on interior walls. These signs are usually noticeable and if caught quickly can be repaired while damage is still minimal. If you suspect you may have a roofing problem that could lead to a leak, but haven't seen signs inside yet, don't wait. Check outside beneath your roof line. Water spots here can also be a sign of a leak and that you should call a roofer.
Some of Our Other Service Areas:
We serve a wide range of cities and small towns throughout south and southeast Texas. From the greater San Antonio metro area to Victoria and every small town in between, our local roofers are on stand-by, ready to assist homeowners in need. Follow the links below to see the services we offer in your area.
And many more cities throughout South Texas.