Welcome to Cox Brothers Roofing
San Antonio Roofers (Timberwood Park)
Cox Brothers Roofing is the premier South Texas roofing company for Timberwood Park in San Antonio, TX. We've been serving the community for several years, and pride ourselves on the many happy customers we've worked with. Our company is locally owned and operated and services many cities and neighborhoods across South Texas.
About our Timberwood Park Roofing Team
Roofing In San Antonio Tx
Located north of downtown San Antonio, and bordered by US 281 and Cibolo Creek, Timberwood Park is a well-loved neighborhood in the Alamo City. This tranquil area is home to over 2,000 households (per the 2010 census), and continues to grow today. When storms come through this area, or particularly hot Texas summers, these household roofs can suffer. Hail damage, or even excessive sun exposure and age, can lead to roofing problems such as lost shingles and leaks. When your roof needs repair, our experts are here to help with the following services: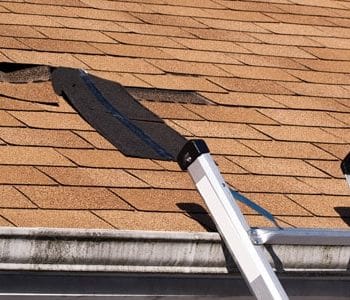 Roof Repair
From leaks to loose shingles, call the experts at Cox Brothers Roofing for your roof repair in San Antonio Tx. We'll complete your repairs quickly and professionally. We always ensure repair materials are cleared away with us when we leave.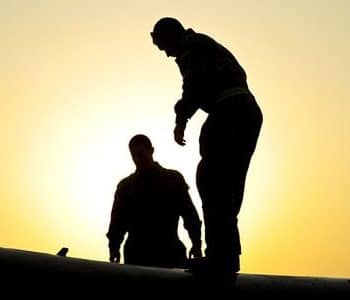 Roof Inspections
You can't always tell when your roof is damaged, especially after a storm. We offer free roof inspections by our professionals. We'll tell you when a replacement is needed, and when a few repairs will be fine instead.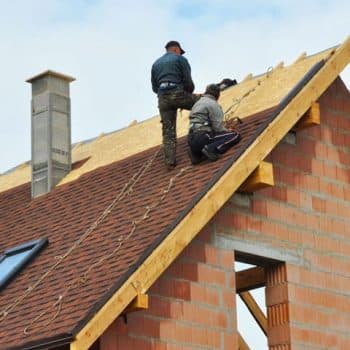 Roof Replacements
Spending on the age of your roof and the extent of damage, a full replacement may be your best option. Our expert roofers have years of experience working with insurance companies and will be happy to assist with your claim.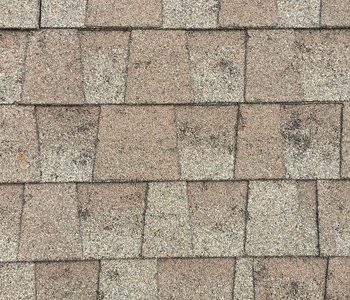 Storm Damage
Strong winds, hail storms, and even heavy rain can cause damage to your roof, especially if it is an older one. The roofers at Cox Brothers Roofing can help determine if repair is possible or if the damage is enough to require replacement.
Home Improvement in Timberwood Park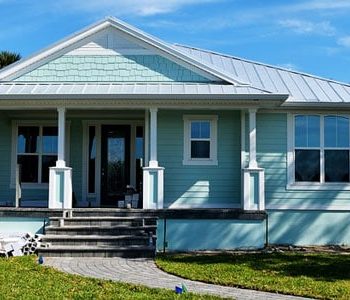 Siding Replacement
Old siding can make your home look older than it is. It can also invite additional problems, such as pests and rot. When your siding needs replacement, give us a call!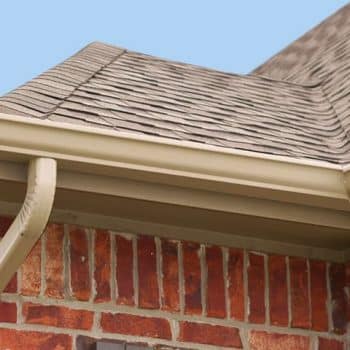 Gutter Installation
Functional gutters are an important part of helping your roof last as long as possible. At Cox Brothers Roofing we use K-style gutters for the most effective rainwater diversion.
Finding Reputable Timberwood Park Roofers
Using a reputable roofer to replace or repair your roof in Timberwood Park is important. Dishonest roofers can target these neighborhoods, especially after a recent storm. Getting caught in a roofing scam can lead to insurance fraud issues and other problems. Beware of using roofers you haven't used before or haven't heard of, as many operate around the country and may not be available to make repairs on their work once the storm has passed.
Cox Brothers Roofing is South Texas' premier roofers, and we're here for your roofing needs all year long. If you've been approached about having storm damage repaired after a hail storm or other weather event, but aren't sure you need it, feel free to give us a call! We offer free inspections, and our professionals will be happy to explain the condition of your roof and when repairs or replacements are recommended. If there isn't any damage, we'll tell you. For excellent customer service and professional roofing contractors in San Antonio, call Cox Brothers Roofing year-round!
A. Whether you decide to file an insurance claim for work done for your roof will depend on what type of work you need. For example, many homeowners choose not to file claims for small work such as a quick leak repair, as the cost may not exceed their deductible. However, if your entire roof is being replaced you will more than likely need to file a claim with your insurance.
A. Even if you can't see any damage to your roof, it's still a good idea to get your roof inspected after a hailstorm comes through. Cox Brothers Roofing offers free roof inspections. Our roofers always communicate clearly with homeowners about any repairs that may be necessary. If your roof doesn't need any work, we'll let you know so you can move on without worrying about the roof over your head.
A. The first step in determining if you need a new roof is to get a roof inspection. An inspection will tell you without a doubt the current condition of your roof. From there you'll want to factor in the age of your roof. A leak in an older roof might indicate that your roof will need replacement soon, while a similar problem in a newer roof could just need repair. The more widespread the damage, the more likely a replacement will be advised over a repair.
A. The lifetime you can expect from your roof will vary somewhat based on the type of roof you have and the type of roofing materials used for it. Common asphalt shingles on a well-maintained home roof can be expected to last 20 years before needing replacement.
We serve a wide range of neighborhoods throughout San Antonio and South Texas. From Alamo Heights up north to Harlandale down south, our roofing contractors in San Antonio are on stand-by ready to assist homeowners in need. Follow the links below to see some of the neighborhoods we service in your area.
And many more cities and neighborhoods throughout south Texas.