Welcome to Cox Brothers Roofing
Cox Brothers Roofing is a premier roofing company headquartered in Cuero, TX for the past two years and counting. Our team is pleased to bring professional, top quality workmanship to homeowners and businesses in Cuero, and the surrounding areas. Whether you need a simple leak repair or a full on roof replacement, Cox Brothers Roofing has you covered.
About our Cuero Roofing Team
Our Cuero team is staffed by qualified project managers and expert roofers with years of experience. We're familiar with the streets and neighborhoods of the unofficial "turkey capital of the world," and will always provide quick, quality service to meet your roofing needs. The Cox Brothers Roofing team of San Antonio & Cuero roofers proudly offers: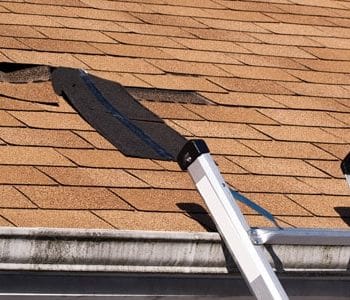 Roof Repair
Not every roof needs a replacement. Many times a simple repair will do the trick and keep your roof over your head for years to come.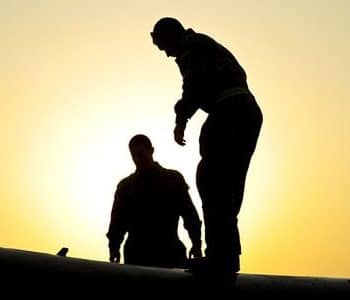 Roof Inspections
Our roofers utilize modern roofing technology to bring aerial roof inspections to the homeowners and local businesses of DeWitt county.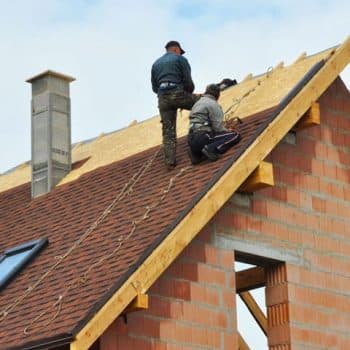 Roof Replacements
Wind, rain, and daily exposure to the sun in Cuero all put wear and tear on your roof. Our roofs are made to last for years, but when a replacement is necessary, call the Cox Brothers Roofing team.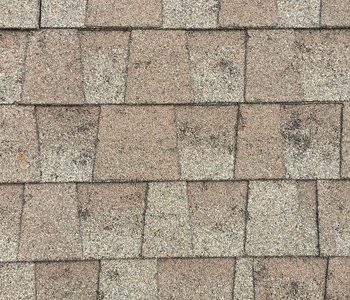 Storm Damage
Yearly storms sweeping through DeWitt county can wreak havoc on Cuero roofs. Storm damage to roofs in the area can range from a few shingles blown off by strong winds to damage from hail or flying debris.
Finding Reputable Cuero Roofers
Using a reputable company for your roofing repair or roof replacement is important. Professional roofers will ensure that the work done on your roof is of the highest quality and will last your home for years. A good roofing company will also offer warranties on material and workmanship. In addition, you should always work with a reputable roofer to avoid insurance fraud. If a roofing service ever offers a "free roof" they are violating Texas law and the consequences of doing so are expensive.
Cox Brothers Roofing are experts proud to serve San Antonio, Cuero, TX and the surrounding area. Our roofing team is staffed by professionals with years of experience. We always deliver quality workmanship and work tirelessly to bring our customers quick turnarounds for their roof inspections, roof repairs, and roof replacements. The Cuero team includes insurance specialists that will ensure that your claims are completed accurately and legally, without the stress. We pride ourselves on ensuring your home is protected by a high-quality roof that will last your family for years.
Q. "Should I file an insurance claim for my roof work?"
Q. "I found shingles in my yard after a storm. What should I do?"
Q. "Should I use a GAF certified roofing contractor?"
Q. "My gutters overflow when it rains, what should I do?"
Some of Our Other Service Areas:
We serve a wide range of cities and small towns throughout south and southeast Texas. Our local roofers are on stand-by and ready to assist homeowners in need of roofing services in the greater San Antonio metro area to Victoria and every small town in between. Follow the links below to see the services we offer in your area.
And many more cities throughout South Texas.