Welcome to Cox Brothers Roofing
Your Bulverde San Antonio Local Roofers
in South Texas
Cox Brothers Roofing is proud to serve Bulverde and the surrounding south Texas region! Whether you are in need of a repair or a complete roof replacement, Cox Brothers Roofing is ready to serve you! We pride ourselves on having the best team of highly trained and qualified roofers, and we have made it our mission to take the best care of the people in this community!
About our Bulverde Roofing Team
As a family owned business based in San Antonio, we at Cox Brothers Roofing know the importance of a home because we have made south Texas our home. At Cox Brothers, roofing is more than just a job. When we take care of you, we know that we are taking care of our own neighbors, and that is why we come highly recommending in our community – because we love it!
At Cox Brothers Roofing, we take care of more than just your roof. We have many other home improvement services available to you in order to make sure some of the other important structures are also working properly, not just the roof!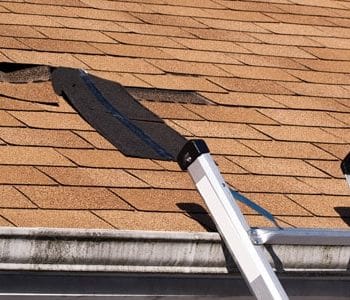 Roof Repair
Your roof is a major part of your home, and sometimes it needs a few repairs in order to keep working properly. There are many reasons you might need roof repair services, and while you might feel like they can wait, acting fast is key! Cox Brothers Roofing is proud to have a team of roofers that know what to look for and have the best methods for repair. Seemingly small things like cracked or missing shingles can lead to major roof leaks and a longer repair list, so let Cox Brothers Roofing take care of those today! If you notice a leak or water marks in your home or attic, it is possible that you have a roof leak. Roof leaks can cause water damage, wood rot, and can create breeding grounds for dangerous molds and mildews. If you think you have a roof leak, call Cox Brothers Roofing company and get a quote today!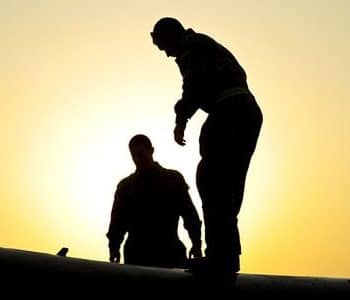 Roof Inspections
There are many reasons you might want or need a roof inspection, and Cox Brothers Roofing is ready to inspect the roof of your Bulverde property! If you think it is possible your roof has either been damaged by a recent storm or by general wear and tear, starting your roof repair process with an inspection is your best bet. Even if you don't see the symptoms of roof damage, having your roof inspected at least once a year is the best method for roof maintenance. Regular inspections allow our technicians to get up close and personal with your roof, and oftentimes, this allows us to spot minor issues before they snowball into larger, more expensive repairs. Whether you suspect a needed repair, just want to maintain your roof, or you plan on buying or selling a property, a roof inspection is the best way to assess your situation so that you can make the most informed game plan for your roof!
Home Improvement In BULVERDE
Roofing In San Antonio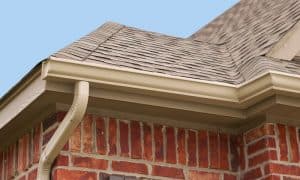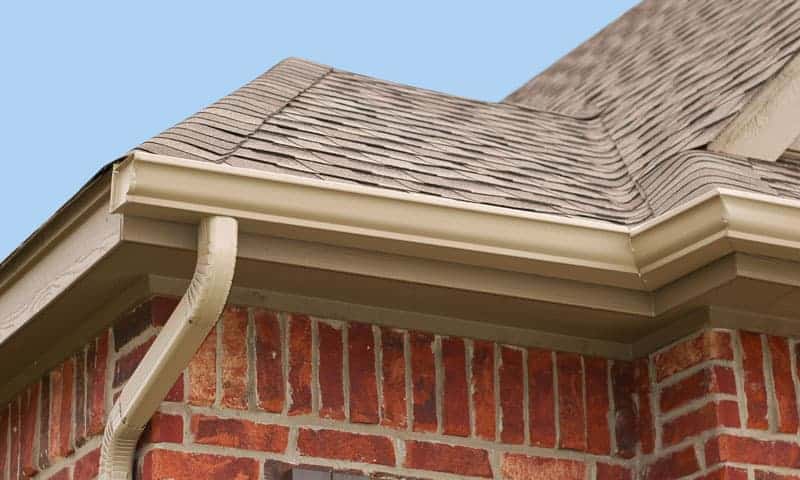 Gutter Installation
Your roof depends on more than just solid shingles to work properly, but your gutters as well! A gutter system is designed to catch water running off of your roof and carry it away through a drain system. Cleaning your gutters and patching any rusted, damaged, or missing parts is crucial in good roof maintenance. Cox Brothers Roofing can assess your gutter system, make necessary repairs, or do a complete installation of a new one. Gutters don't just keep water away from your roof, but they also direct water to drain in a designated area in order to keep excess moisture from damaging your foundation. A good gutter system is one of the best investments you can make for your home!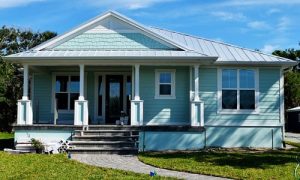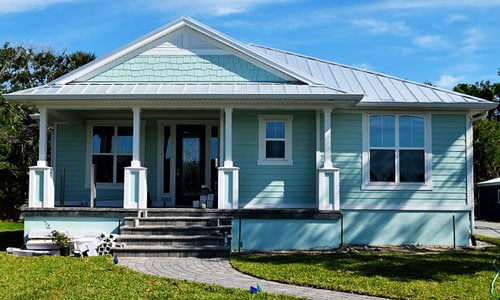 Siding Replacement
Just like your roof, the siding of your house can endure a lot of damaging outside elements. Not only can hail also damage your siding, but sun damage can cause your siding to look dull and faded. Additionally, shifts in the foundation, water damage, and insects could all cause issues that need to be addressed. Replacing the siding on your home alone can make it look brand new, upping your curb appeal and increasing the value on the property all together!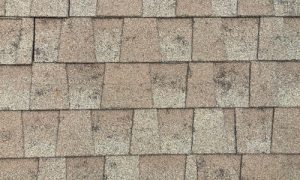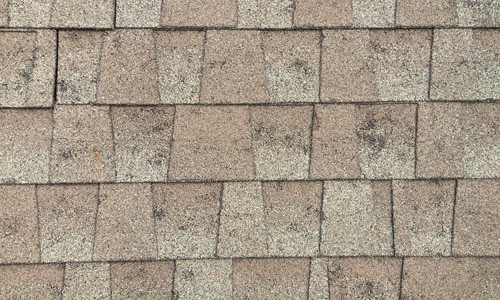 Storm Damage
One of the most common culprits for roof damage in Bulverde and other south Texas towns is storm damage. While your roof is built to withstand the outside elements, excessive inclement weather can cause issues for your roof. Even heavy winds can cause serious damage, most commonly by causing falling tree branches or other forms of debris to wreak havoc on your roof. Hail is another common issue in south Texas. Even hail as small as ¼ inch can knock off granules from asphalt shingles, and bigger hail can crack or break your shingles and cause your roof to bruise. If you think you might have taken in some damage to your roof from a recent storm, let Cox Brothers Roofing come do a thorough inspection. When it comes to storm damage, time is of the essence as your insurance company will only cover the costs for a certain amount of time. If you need roof repairs in Bulverde or Victoria TX, consider Cox Brothers Roofing. Double check with your insurance to find the statute of limitations on roof damage, and let Cox Brothers do the heavy lifting!
Your South Texas Roofers in Bulverde
Cox Brothers Roofing has years of services in south Texas, and we are happy to serve Bulverde! Fully insured, our team is qualified, reliable, and especially attentive to your needs when on the job. Whether you need roofing repair work done on a residential or commercial property, we guarantee your satisfaction!
A local roofer will be available when you need them all year long. Cox Brothers Roofing serves the cities of South Texas including Victoria TX and Bulverde throughout the year, and we're always available for roof inspections after a storm, repairs to your roof, and full roof replacements, among other services. Our professional roofers strive to complete our projects quickly while always maintaining our standards of superb workmanship and customer service. When you need roofers, call Cox Brothers Roofing, one of the premier roofing companies in San Antonio.
A. Cox Brothers Roofing has worked with many insurance companies through the years and we'll be happy to work with your provider as well. Contact us for additional details.
A. Many homeowners know the damage that hail can do to their roof. Extremely high winds can also cause damage to roofs. The main difference is where the damage is found. Wind damage is often localized to the windward side of the roof. Hail damage is more likely to be found across the entire roof, and more often results in needing a full roof replacement to repair the damage.
A. How a roof inspection is conducted may change depending on the type of roof your building has. If you have a one or two story home, most roof inspections will be completed by an expert roofer accessing and examining your roof. If you have a multi-story building with an intricate roof (such as found on some commercial apartment buildings), your roofer may utilize aerial imaging for your initial inspection.
A. One of the most common reasons that home gutters overflow is that they're blocked. You can check for blockage in downspouts yourself, and clear any debris you find. If you can't find the problem, don't hesitate to call an expert to check your gutters. An expert will be able to safely access your roof and help determine what the problem is and repair it.
Some of Our Other Service Areas:
We serve a wide range of neighborhoods throughout San Antonio and South Texas. From Alamo Heights up north to Harlandale down south in Victoria TX, our local roofing contractors are on stand-by ready to assist homeowners in need. Follow the links below to see some of the neighborhoods we service in your area.
And many more cities throughout south Texas.