Welcome to Cox Brothers Roofing
Your South Texas Roofing Experts
Cox Brothers Roofing is proud to provide professional roofing services across South Texas. Our locally owned and operated company offers roof repairs, roof replacements, and new roofs to homeowners and businesses. In addition, we also repair and replace gutters and siding for homes and commercial buildings. Whether you need a leak repaired or a new roof installed due to storm damage, our experienced team of roofers has you covered.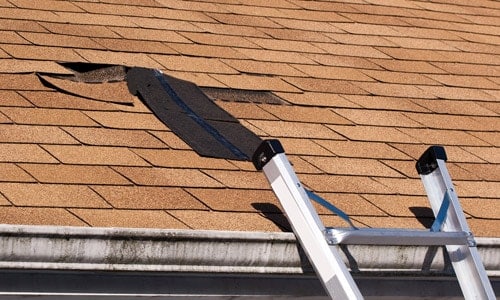 Roof Repair
Is your roof leaking? Have you noticed any visual problems with your roof? Even the smallest roof issue can snowball into a much more serious and expensive ordeal down the line if it's not taken care of right away. It's best to turn to your local South Texas roofing company.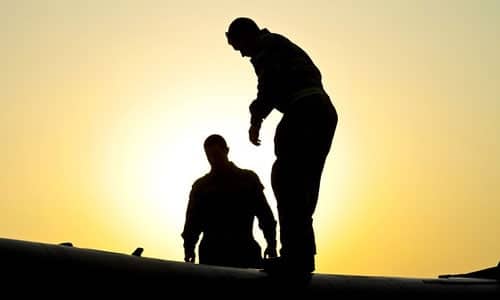 Roof Inspections
The best way to take care of a roof is to spot any potential problems before they become serious. Regular, thorough roof inspections can potentially save a lot of money down the line by identifying damage before it becomes a problem.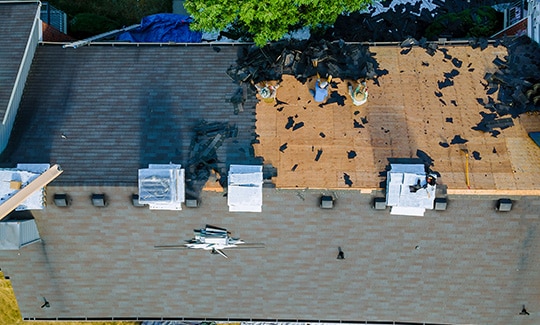 Roof Replacements
Sometimes, it's more cost-effective to replace your roof rather than fix an old one that's falling apart. A brand-new roof can bring peace of mind as well as increase the curb appeal and value of a home.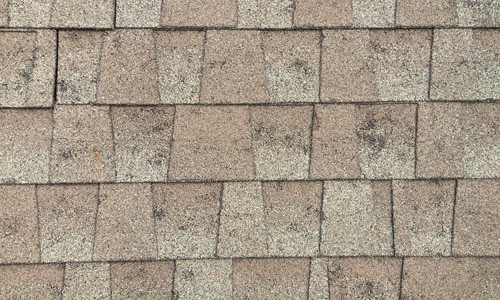 Storm Damage
A sudden downpour, a heavy gust of wind, a hail storm, or wind-blown debris can inflict some serious damage to a roof out of the blue. Even without a serious event, small weather damage can add up over time.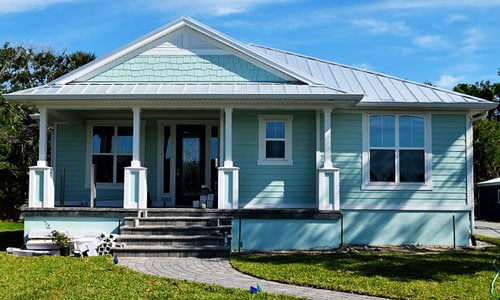 Siding Replacement
Often times, moisture leaks aren't the result of a damaged roof but damaged siding. Even if you're siding isn't leaking, it can still discolor as it ages, making your home look older and less valuable.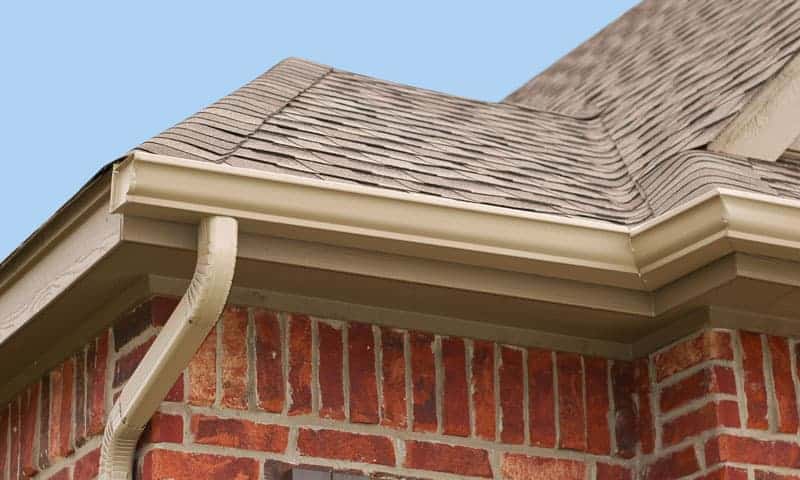 Gutter Installation
The purpose of a roof gutter is to safely draw water away from a roof, minimizing the likelihood of water damage. Damaged or ill-fitted gutters won't be able to handle this task and can lead to a host of other problems.
Why Cox Brothers Roofing?
You're always in good hands at Cox Brothers Roofing. We take pride in always maintaining high quality craftsmanship and materials in order to give you the best roofs and roof repairs in South Texas. Our team includes not only experienced roofers, but also insurance experts who specialize in assisting with homeowner's insurance claims for roof repair and replacement. We strive for excellence in every step of serving our customers, and ensure that your roof will last you for years to come.
What our satisfied Texas roofing clients have to say:
Excellent! Very helpful through the whole process. Got the job done fast and cleaned up very well.
Cox Brothers Roofing Service Areas
We serve a wide range of cities and small towns throughout South and Southeast Texas. From the greater San Antonio metro area to Victoria and every town in between, our local roofers are on stand-by, ready to assist homeowners in need. Follow the links below to see the services we offer in your area.
And many more cities throughout South Texas.