Flat Roofing Solutions in Victoria
Flat Roof Repair in Victoria, TX
Struggling with flat roof issues in Victoria, TX? Cox Brothers Roofing is here to help. We specialize in flat roof repair, leak detection, and maintenance, ensuring a watertight and durable roofing system. Our services are designed to enhance the performance and lifespan of your flat roof.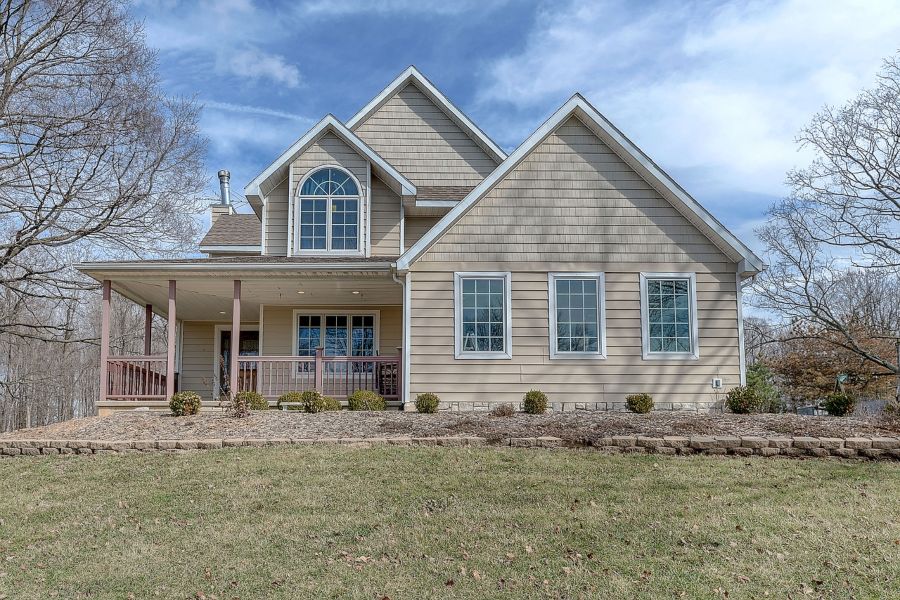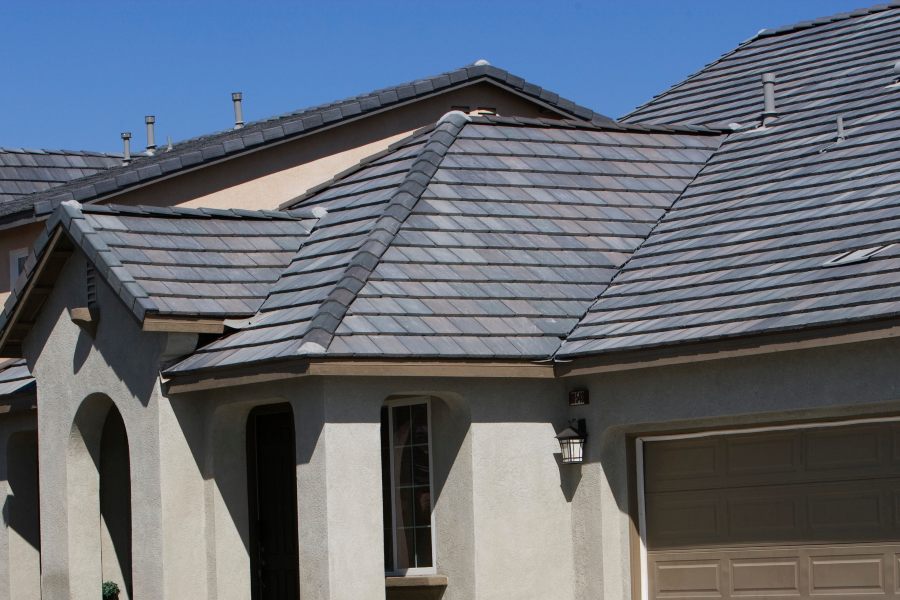 Flat Roof Problems? We Have the Solutions!
Flat roofs are prone to leaks, ponding water, and other challenges that can lead to significant damage. At Cox Brothers Roofing, we understand these problems and offer targeted solutions. Our flat roof repair in Victoria, TX, includes leak repair, restoration, and preventive maintenance. Our experienced roofers use advanced techniques and quality materials to turn your roofing problems into success. Enjoy peace of mind with a secure, functional, and attractive flat roof.
Why Trust Cox Brothers Roofing?
We are committed to delivering excellence in flat roofing services.
Our Flat Roofing Process
We follow a step-by-step approach to ensure quality and efficiency.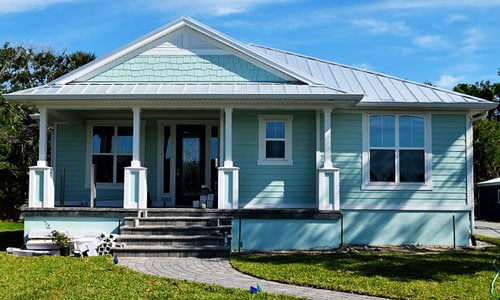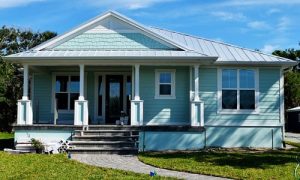 Detailed Assessment
Our experts conduct a comprehensive inspection to identify flat roof leaks and other issues, devising a customized repair plan.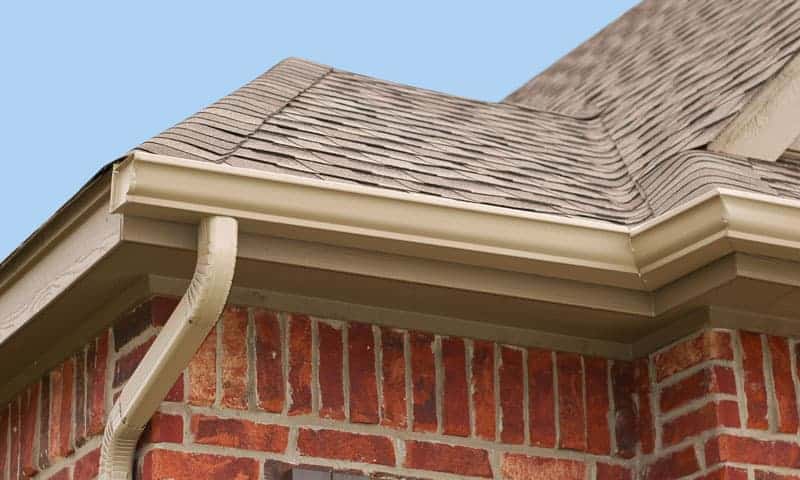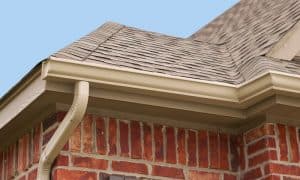 Precision Repair
We carry out precise repairs using top-grade materials, ensuring a leak-free and robust flat roof.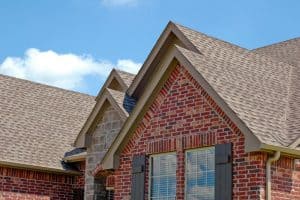 Regular Maintenance
Our maintenance services keep your flat roof in optimal condition, preventing future problems and extending its life.
Hear from Our Satisfied Customers
Ready for a Flat Roof Transformation?
Choose Cox Brothers Roofing for expert flat roof repair in Victoria, TX. Quality, integrity, and excellence await you.
Cox Brothers Roofing
Specializing in flat roof repair, leak repair, and maintenance in Victoria, TX.
201 Stockdale Rd. Cuero, TX 77954
Connect With Your Flat Roofing Experts